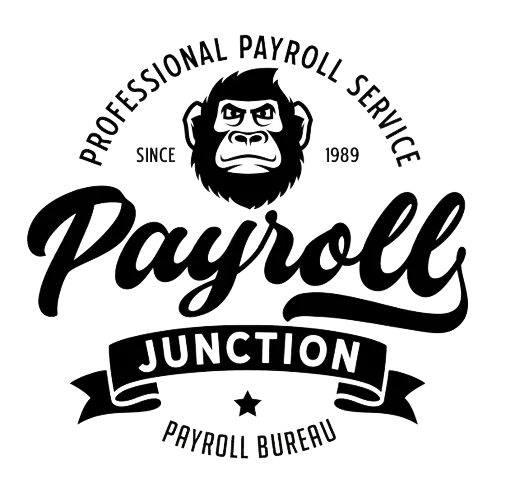 For when you want someone else to do the boring stuff
No matter how large or small your business is, payroll can be difficult and time consuming to administer.
Our fully comprehensive service will deal with all aspects of your payroll and auto-enrolment and you can be assured that all legislative changes affecting your payroll will be actioned.
Whether it is for one-person payrolls, contractors, or small to large businesses. we'll take care of it for you.
Efficiency
Compliance
Accuracy
Advice
Support
Why choose Payroll Junction?
Our fully trained and qualified staff are here to help you:
Reduce costs: no software fees, no staff training costs, no need for your own payroll manager
Save time: put your focus back on growing your business
Eliminate risk: we have a large team so whatever happens there is always someone here to process your payroll
Be compliant: with all payroll-related laws – 170 individual pieces of legislation at the last count!
Secure data: with our PayDashboard cloud-based software
Contract-free: We are so confident with the level of service that we offer to our clients, that we do not feel the need to tie you in with a contract. We know once you have experienced the Payroll Junction difference, you will want to stay!
Tailor-made: No one-size-fits-all solutions here! We will take the time to get to know your business so that we can provide you with bespoke services that are an exact fit for your requirements.
Rapid-responders: We guarantee to respond to all queries within 24 hours. We have never lost a client because of poor service, and we always answer the phone!
Service-driven: We are a dedicated and friendly team, who feel a strong duty of care to our clients. We pride ourselves on the support we provide to all of our clients. Even when a topic comes up that is out of our area of expertise we will connect you with HR, legal, and accounting professionals who can help you.
Fully-qualified: Our payroll administrators are fully CIPP qualified, with decades of payroll experience relevant
Relationship-managers: We will provide you with a designated contact who will know your payroll inside out. If for any reason that person is away from their desk there will always be another member of the team available to answer your urgent queries.
Payroll Junction's solutions will:

Keep you compliant with payroll legislation
Giving you complete peace of mind

Save you time and money
Leaving you to focus your time and energy on the things that are important to your business

Help keep your staff happy
Employees are given everything they need to know with no confusing jargon
Features of our payroll service
Full Auto Enrolment pension support
assessments of employees
submission of contributions
liaising with pension providers
re-enrolment duties, in line with regulatory requirements
Secure online portals
send, receive and analyse payroll data as employer
receive payslips and other documents as employees
Find information for payroll related queries
Information streamlining
creation of spreadsheets for you to collate payroll data easily
Payroll advice
employee queries
general payroll related matters
Construction industry Scheme administration
as a contractor, subcontractor, or both
submissions to HMRC
submitting CIS reclaims
providing subcontractor statements
verifying subcontractors
Contact us
Want to know more, just complete the form below and one of our friendly team will get back to you.
or call us at 0121 559 1071